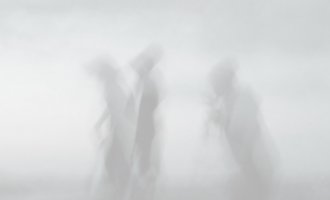 Friday, 6. May 2016 - 18:00

to

Friday, 8. July 2016 - 23:00
A system of subliminal art interventions, a semantic game with messages, news, terms, ideas of belonging and identity, developed by the Daily Rhythms Collective together with invited artists in an open setting at  esc media art laboratory.
Kooperationen/Koproduktionen: