Öffnungszeiten:
Tuesday to Friday
2 pm - 7pm
and by arrangement
Eröffnung:
Friday, 28. June 2019 - 20:00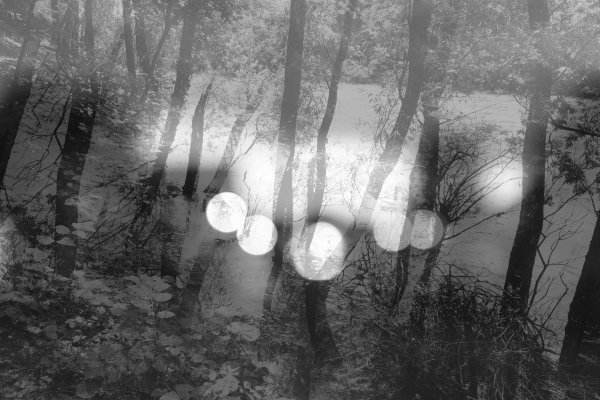 Sumpfwege is a hybrid format, consisting of various theatrical, musical, and interactive components including singers, a narrator, instrumentalists, and live electronics. In the end of the course intermedial project at the Kunstuniversität Graz the students are presenting their work at esc medien kunst labor.
The audience is invited to enter a liminal world of transformation and transmutation. Through interactions with the textual inscriptions, soundscape and physical materials of our constructed swamp environment, these elements will manifest another stratum, embodying the characteristic complementary processes of dissolution and preservation.