A Traveling Feminist Server
Eröffnung:
Thursday, 21. April 2022 - 14:14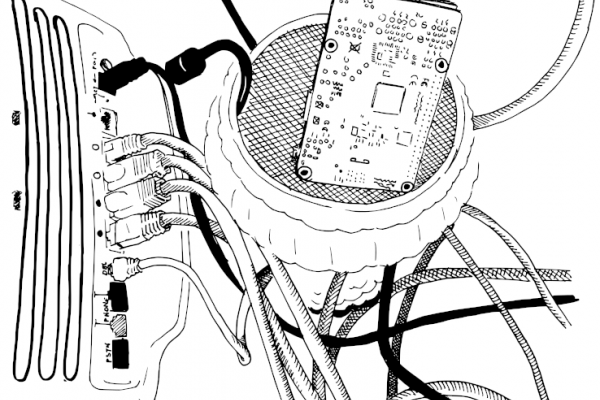 A Traversal Network of Feminist Servers is a collaborative project formed around intersectional, feminist, ecological servers whose communities travel between each other to share and extend their skills through live gatherings.
Such platforms and tools are necessary to navigate our communications and cultural growth beyond the current media oligopolies and democratize cultural and political expression outside obscure algorithms and advertising monetization. The project is documented through a mobile server and a print publication, each chapter being shaped by a partner.
Kooperationen/Koproduktionen:
Varia, Feminist Hack Meetings, Hypha, LURK, Constant, oooooo, Marloes de Valk