Anti-fraud activism as artistic practice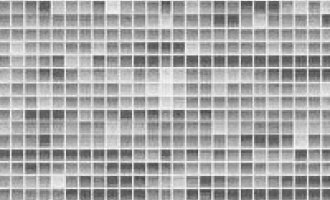 Thursday, 8. October 2015 - 19:00
Artist talk KairUs collective, in English.
"The difference between reality and fiction is that fiction needs to be credible." -Mark Twain
In the talk, we use the artwork "Megacorp." as a starting point to deeper investigate fake business networks that are created to remain anonymous with the intention to commit fraud. We will explore how fake online identites and company representation are created by using a number of venacular tools. Additionally we will illustrate strategies that activists use to uncover fake companies of criminal organisations. Since these companies appear and dissapear rather quick, the "Megacorp." collection is an attempt to archieve these websites with the intention to create a local dubious repository allowing further investigations.
Kooperationen/Koproduktionen: