next-Iterations: a festive publication presentation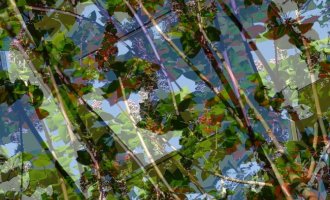 Sunday, 17. May 2020 - 13:00

to

Monday, 18. May 2020 - 18:00
Join Sunday 17 May for a programme with contributions ranging from live radio transmissions to body exercises, talks, soundscapes and visual interventions.
next-Iterations starts at 13:00 with an introduction to the publication by editors-designers Jara Rocha and Manetta Berends.
Come and co-inquire feminist infrastructures of support with Spideralex between 15:15 and 16:00, or partake in networked sonic spell-casting with Kym Ward at 16:30. Programe link live here on the 17th of May.
Mitwirkende:
weitere Mitwirkende: Spideralex, Kym Ward, ...
Kooperationen/Koproduktionen: