Opening and Performance: The motions of bodies. Four states of matter.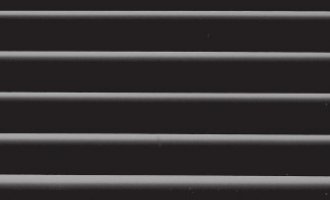 Thursday, 18. February 2016 -

18:00

to

21:00
Alle Materie lebt. Im gesamten Universum gibt es nicht das kleinste Partikel, das stillsteht. Die Sterne, Planeten, Ebbe und Flut, unsere Herzen und Gedanken,  unsere Träume, alles ist in Bewegung, vibriert und geht unaufhaltsam weiter. Die Arbeit zeigt eine Choreographie als Verbindung verschiedener Körper in Zeit  und Raum und macht mögliche dynamische Konstellationen sichtbar.