POSTPONED - Talk/Workshop with Stephanie Castonguay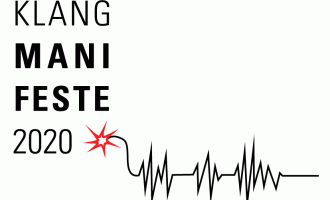 Friday, 3. April 2020 - 14:00
Montreal-based sound artist Stephanie Castonguay examines electronic audio circuits as physical processes and phenomena that leave a tangible, audible trace.
She experiments with LowFi electronics and audio circuits. Her approach is organic and practice-oriented. She disassembles small, obsolete and barely audible machines and reuses them to reveal the resonance, interference, and random sounds that unexpectedly hide inside. Castonguay studied both music and art, but learned how to use electronic applications in a self-taught manner. She combines her academic background with this DIY ethos.
Driven by this "do-it-yourself / together" approach, she was also closely involved in a creative solidarity project like SONDES, which was initiated by the PERTE DE SIGNAL art center in Montreal, of which she is an active member. Over the years, she has participated in numerous residencies in art centers and fablabs.
Kooperation :
Open Music Graz, esc medien kunst labor, echoraum, Setzkasten Wien, Institut für Elektronische Musik und Akustik (Universität für Musik und darstellende Kunst Graz) und Radio Helsinki.