Tripping through runtime at Office for Hertzian Space Jamming
Eröffnung:
Saturday, 27. September 2014 - 14:30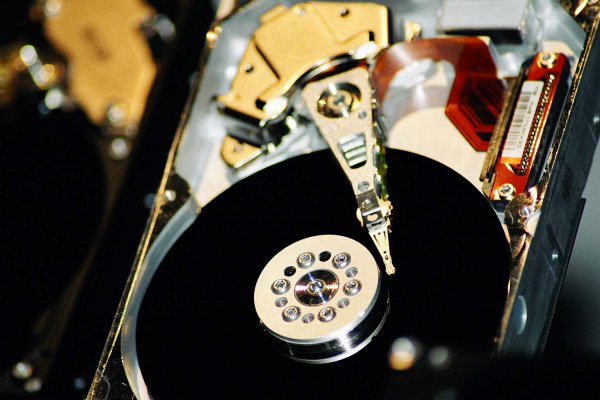 As a joint venture between the Department of Shadows and Waves and the Department of Care and Wonder, the Office of Hertzian Space Jamming is responsible for revealing electromagnetic fields of electronic devices.
The hertzian space addresses the electro-climate and electro-geography, as first discussed by Anthony Dune and Fiona Ruby in "Design Noir" from 2002.
Induction coils pickup the electromagnetic emissions of electronics and render the running processes audible. The raw computer music, reveals specific and poetic dimensions of time and space of running software within their operating system. The basic hardware and software setup helps determine whether we hear rhythms or erratic structures, spheric sounds or harsh noises. In this way, computer manufacturer, operating system, software and user all contribute to creating the composition.
The daily booting sounds of the Ministry of Hacking infrastructure will form the basic material for an oscillating sound installation.
Please enter the URL of your website.: