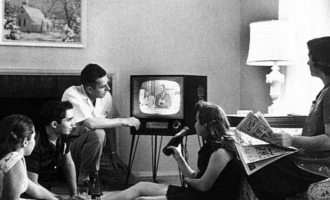 Friday, 23. November 2018 - 14:00

to

Thursday, 17. January 2019 - 22:00
The political youth movement of 1968, its protests, demands and ideas on the themes of work, consumer society, the peace movement and a democratisation of society, triggered not only political but also economic and cultural reforms. Its current topicality is now the focus of the visual and audio experiences offered by the installations of sofa68.