The 3D Additivist Manifesto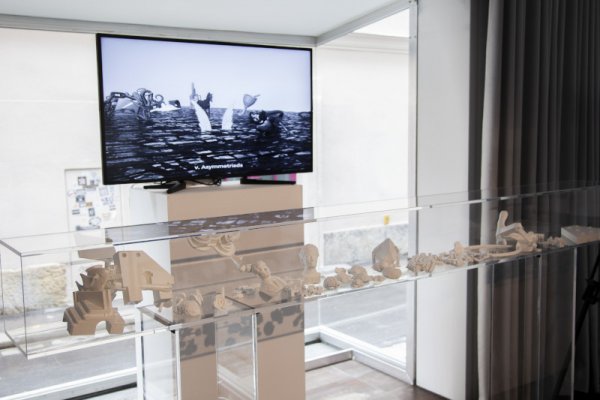 In March 2015 Allahyari & Rourke released The 3D Additivist Manifesto, a call to push the 3D printer and other creative technologies, to their absolute limits and beyond into the realm of the speculative, the provocative and the weird. The 3D Additivist Cookbook is composed of responses to that call, an extensive catalog of digital forms, material actions, and post-humanist methodologies and impressions.
#Additivism is a portmanteau of additive and activism: a movement concerned with critiquing 'radical' new technologies in fablabs, workshops, and classrooms; at social, ecological, and global scales. The 3D Additivist Cookbook questions whether it's possible to change the world without also changing ourselves, and what the implications are of taking a position.
additivism.org / @additivism
Please enter the URL of your website.:
Kooperationen/Team:
Credits:
The 3D Additivist Manifesto (2015) created by Morehshin Allahyari and Daniel Rourke, with sound design by Andrea Young.
The 3D Additivist Cookbook (published 2016) devised and edited by Morehshin Allahyari & Daniel Rourke. The Cookbook can be downloaded for free at additivism.org/cookbook.