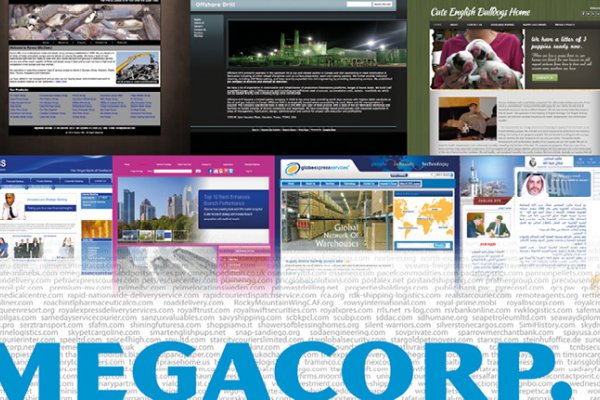 In its installations, the artists' collective KairUs is concerned with the phenomenon of international corporations that consist entirely of dummy companies.
In fact, a flexible and efficient system underlies these corporations, which is applied by Internet fraudsters for anonymisation and the pretence of integrity. The Megacorp. Installation, the lecture and the workshop provide a wealth of information material about these dummy firms and their strategies. Based on KairUs' business report, a vivid image of these complex structures is staged using background information, infographics and web archives.
The business report is available here for free.
Support: servus.at
Please enter the URL of your website.:
Kooperationen/Team:
What remains is a coproduction of esc media art laboratory, kunst@werk and steirischer herbst